Advanced Practitioner Staffing
Your guide to hiring NPs, PAs, CRNAs and CNMs.
Healthcare constantly changes, and so do your staffing needs. But how well does your facility handle vacancies? You might not be as prepared as you think.
Consider these trends:
These projections highlight the value of hiring an advanced practitioner. NPs, PAs, CRNAs and CNMs can:
Decrease appointment wait times.
Expand service offerings.
Provide better outcomes for your patients.
As long-time recruitment experts, we have a network of certified registered nurse anesthetists, certified nurse midwives, nurse practitioners and physician assistants to staff your existing openings or increase the number of patients you can serve.
Jackson + Coker places advanced practitioners to staff your facility or practice, no matter the size, scope or specialty.
Work with us to gain access to our exclusive database of trained providers.
State-by-state practice regulations for nurse practitioners and physician assistants.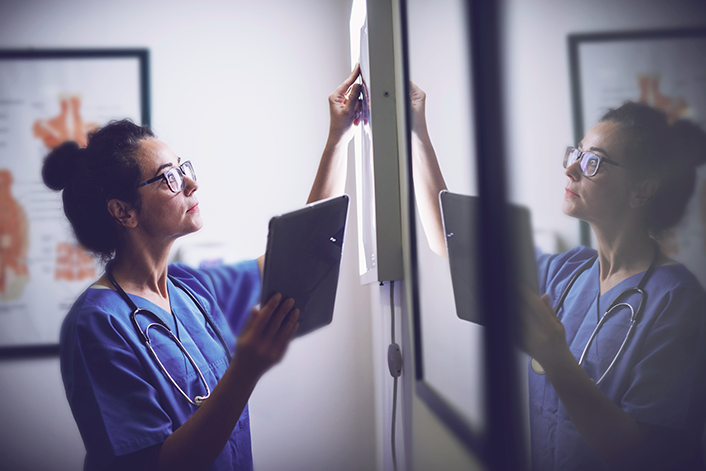 Hiring Advanced Practitioners:
Is your facility prepared for an OB/GYN staffing shortage?