The journey of locum tenens Psychiatrist, Dr. Fred Moss.
How it began.
It was 2013 and I was assigned to word a locum tenens psychiatry position at an inpatient geriatric unit outside of Cleveland, Ohio. I was incredibly disheartened by what I witnessed when I arrived; patients were heavily medicated and lethargic. Overwhelmed by what I saw, this fueled my motivation as a temporary physician walking into a new practice. I thought to myself, this is my chance to help this community.
Before I knew it, I had become an instrumental part of shifting the unit's entire culture! Patients were conversing, exercising, and challenging each other to Trivial Pursuit matches.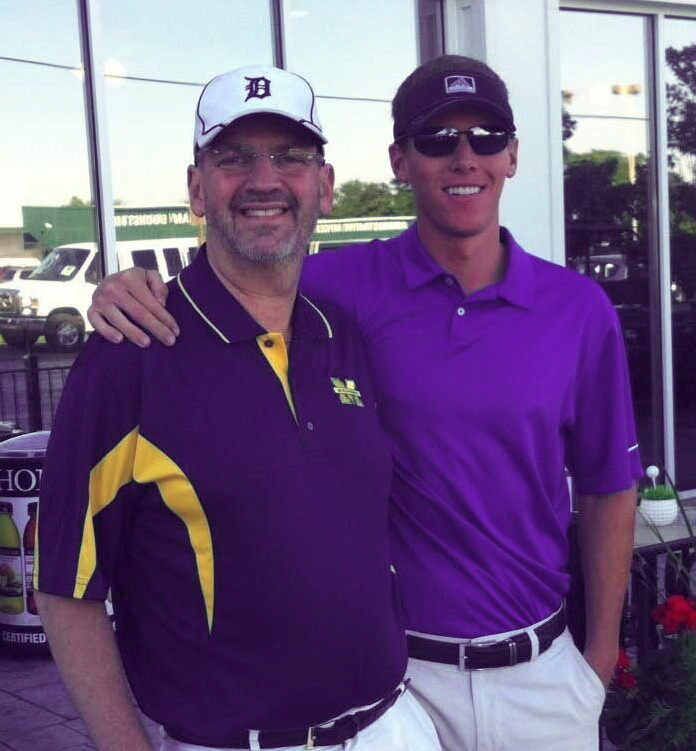 By the tail end of my one-year commitment, it seemed everyone had done a 180-degree turn and not just the patients but my fellow providers as well. I realized exactly what I loved about working locum tenens. I can make a difference all over the country as I did for those patients in Cleveland.
An unexpected opportunity.
As a kid, I felt I had the gift of being a good listener, a way of making others feel their problems were heard. By the time I started medical school, I was certain I wanted to become a psychiatrist. Fast forward a few years, and there I was dealing with high-overhead, funds tied up in collections, and day-to-day stresses of managing a business; It no longer felt like the dream I signed up for so long ago.
What's shocking to me now though, is that back in 2008, I had my practice but I was yearning for a change. A career in locum tenens was nowhere on my radar and I was considering moving out of the country. That's when I received a call from a recruiter at Jackson + Coker and what he was offering me sounded nearly perfect: the chance to keep practicing medicine and helping patients, while eliminating the strains of owning my practice. Within weeks, I found myself packing my bags for my first locum tenens position in Indiana.
Rebuilding my career.
After that first locums assignment, my schedule filled up quickly and I started taking positions in various states. I continued to have unique productive experiences with each new job I took, and I felt a sense of relief from leaving my private practice behind. I've even been able to serve the prison population – members of society who desperately need mental health resources – while also meeting with patients across the country through telemedicine positions. So many people in the U.S. live in areas that lack mental health providers, and I'm now able to reach more patients and provide higher quality care than what I was able to provide when I was confined to a physical location.
Without the administrative duties associated with my practice, I now have more time to expand my knowledge and do other things I enjoy, such as conducting research and publishing articles in medical journals.
I got into medicine to help as many people as possible, and through locums I'm able to do just that. I can reach people wherever they are – in a prison, in the middle of a natural disaster, or in their own homes. This career change was exactly what I needed to fall back in love with my work as a physician. I can now practice medicine in the way that I feel is best for patients, communities and myself, doing so with the greatest degree of satisfaction while upholding my integrity. This was the dream I had as a kid.
See Dr. Moorjani's exclusive tips for how locum tenens can fit into your career path.