Telehealth staffing options for your program.
The perfect telehealth provider for your facility could be waiting for you. Our telehealth providers are experienced physicians who have been recognized in their fields, received awards and so much more. Easily request a CV from our team to get more details on a provider.
From Neurology to Rheumatology to Psychiatry, Jackson + Coker has physicians in over 50 specialties. Explore some of the potential providers you may work with.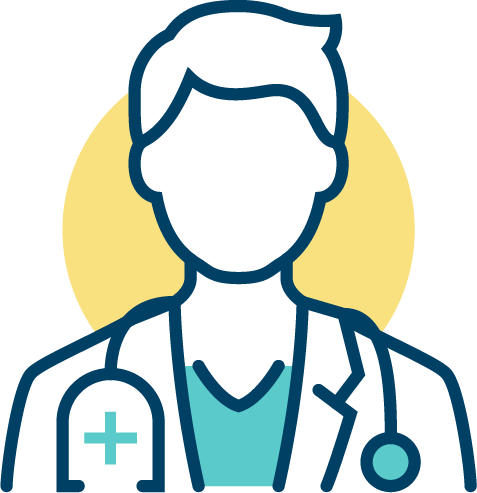 Obstetrics and Gynecology
" … has been my OB/GYN for the past year (of which I was pregnant for most). I would highly recommend her. She is caring, personable, down to earth, and knows her stuff."
"… an excellent physician–willing to go the extra mile for his patients and extended family. He treats every patient with dignity and respect and advocates for overall quality patient care."
"I've had sinus issues, have not been able to breathe through my nose for 5 years. … had me fixed in one visit with the positive effects felt within a week! After 5 years of suffering, he had it all figured out in one visit. He is awesome!"
Meet our telehealth expert.
Division Vice President of Telehealth
678.352.3160
aali@jacksoncoker.com
Telehealth is making strides in the healthcare industry.