We believe everyone deserves compassion and care.
At Jackson + Coker, our belief is that every person deserves compassion and care, and it starts in our own community. It's at the heart of all that we do.
Our passion for volunteering is a natural expression of our Core Values: Others First, Wisdom and Growth. Associate-led philanthropic efforts support three areas of impact which include education, health, and human services.
Associate-led philanthropy.
Our associate-led philanthropy committee focuses on fundraising and volunteering for causes they care about – from child welfare to animals and the environment. Associates' time and support of nonprofits are eligible for the Jackson Healthcare Match Program, which includes monetary donations and time spent volunteering. 
Nonprofits partnered with in 2022.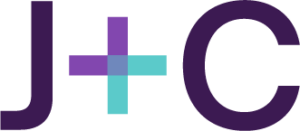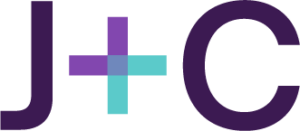 With the audacious goal of 100% associate participation, we work to connect individuals with volunteer opportunities that fuel their passion. 
Jackson Healthcare, our parent company, generously matches every donated dollar up to $5,000 per associate per year. We also contribute $25 per hour for each associate who volunteers on their personal time. Associates are empowered to support the causes they are passionate about.
We are committed to supporting organizations that impact the lives of children and families, and increase access to healthcare for underserved communities. Our commitment to serving others extends far and wide – and includes Jackson Healthcare's philanthropy platform, LoveLifts, and goBeyondProfit. 
Fostering Holiday Hope was created by associates nearly 20 years ago to give Christmas to as many children in the Georgia foster care system as possible. Associates across the Jackson Healthcare family of companies take part by extending financial support, volunteering to shop for gifts, and wrapping presents with love. Every year, the number of foster children getting to experience holiday joy has increased, thanks to the generosity of our associates.

Foster children sponsored by J+C in 2022.
J+C associate participation in 2022.
Organizations we support.
Junior Achievement of Georgia
Junior Achievement of Georgia
Join us and make a difference.