Virtual solutions for physicians and advanced practitioners.
Explore how our relationship-first approach can empower you to leverage the career and personal benefits of virtual care. We partner with you to design a tailored telehealth locum tenens experience that amplifies your flexibility, autonomy, and control.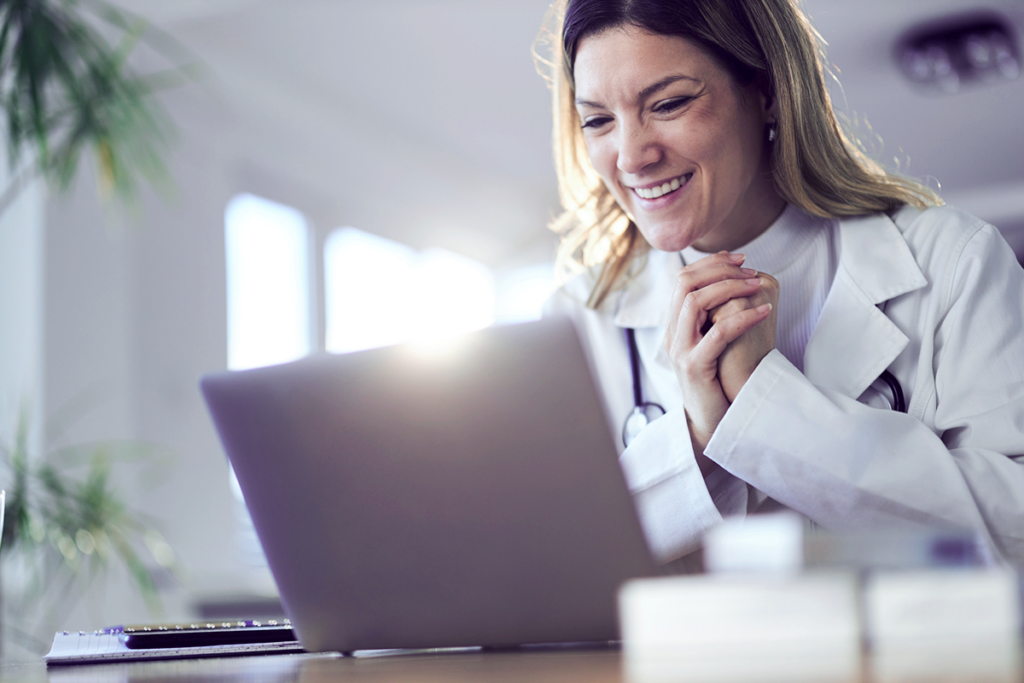 Benefits of working in telehealth.
Schedule + Location
Design the life you want. Telehealth provides greater flexibility and enables you to tailor a schedule and location that's the best fit for you. 
Service + Stability
We support you. We listen and partner with you through each step of the telehealth locums process so you can put patients first.  
Expertise + Freedom
Enjoy the freedom of working in telehealth. Leverage our experience in virtual care to remove roadblocks and be positioned for success. 
Connect with us to learn about open telehealth locums opportunities. Fill out the form below and discover how working in telehealth supports your priorities and elevates your career.