Credentialing for Locum Tenens Providers

How credentialing works when you partner with Jackson + Coker.
As your locum tenens credentialing partner, we focus on ensuring each provider is a qualified match. Using primary sources, we verify the information provided to us during the application process and will assist your Medical Staff Office during the privileging process. Our licensing team will work with state licensing boards to assist the physician or advanced practitioner in obtaining the necessary license and registration to provide care in your facilities.
Select the boxes below to learn more about the credentialing process for locum tenens providers.
Have questions about the credentialing process?
Visit Our Resource Center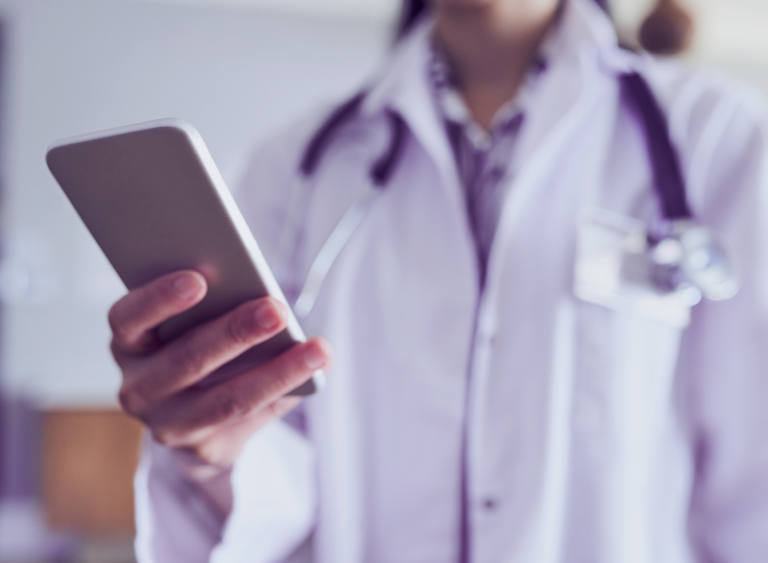 Locum Tenens Licensing Navigating the licensing landscape for locum tenens. We're experts at managing the licensing process to help you get to your patients faster.
Read More »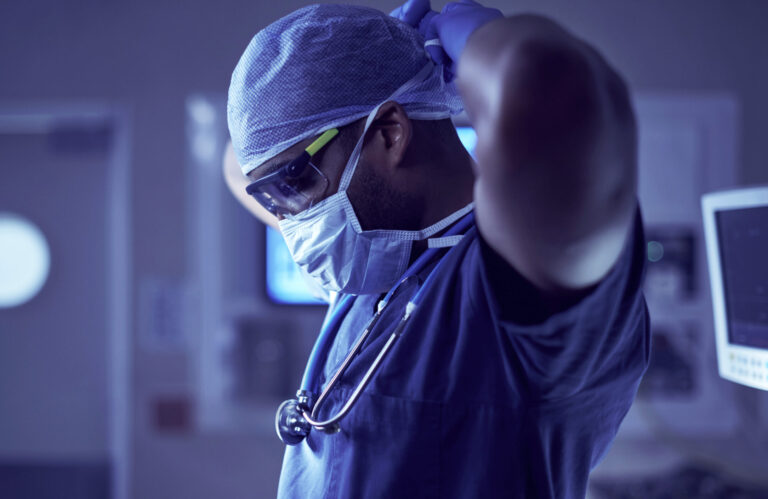 Locum Tenens Staffing for Facilities How locum staffing services help meet your organization's needs. The American healthcare market has expanded dramatically with demand for physicians
Read More »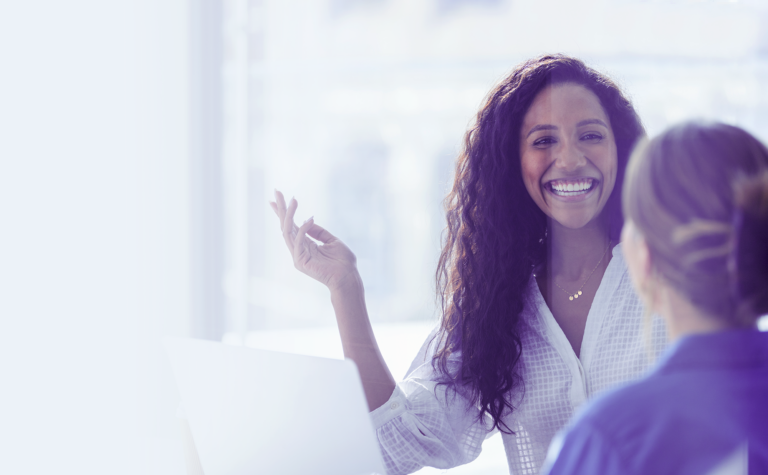 Increase Healthcare Revenue With Locums Project the revenue locum tenens staffing can bring your facility. Healthcare organizations face many challenges while trying to meet increasing
Read More »