Increase Healthcare Revenue With Locums
Project the revenue locum tenens staffing can bring your facility.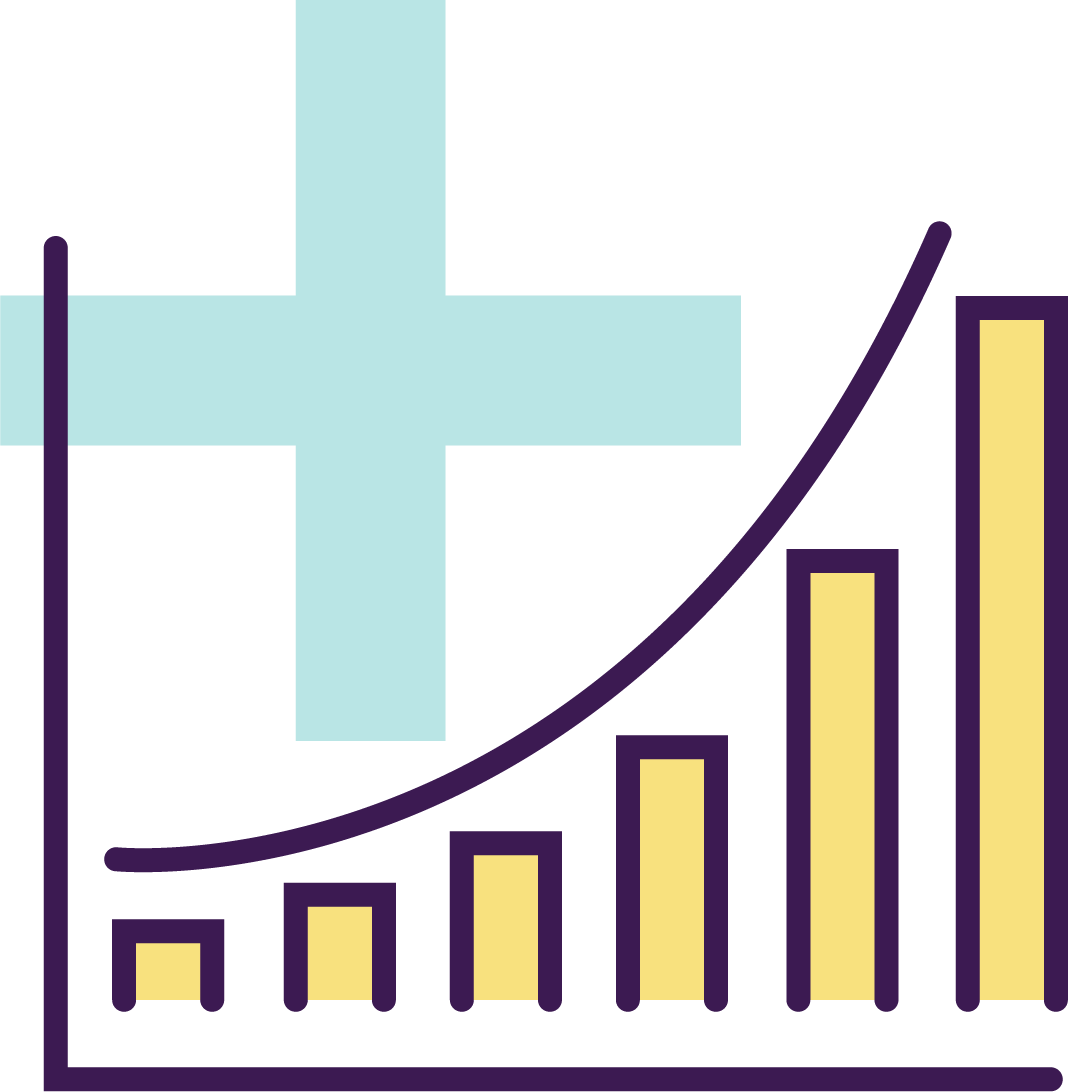 Healthcare organizations face many challenges while trying to meet increasing service demands. Offering patient-centered care is the goal, but it's hard to balance alongside staffing and financial realities.
This calculator will help you discover how incorporating locum tenens staffing into the mix can increase healthcare revenue for your facility. Every day without a physician or advanced practitioner impacts patients and your bottom line.
Select the specialty and length of assignment below.
Using current averages, the calculator will provide you with results for revenue generated by one locums physician or advanced practitioner.
Learn how we can support your goals + growth.