Nurse Practitioners: State Practice Environment
Nurse Practitioners are the fastest growing primary care workforce and proved to be instrumental in reducing barriers to care and fighting the COVID-19 pandemic.
But NPs scope of practice varies by state, limiting their ability to practice or prescribe. What are the NP practice regulations for your state? Click the map to view the latest NP scope of practice by state, provided by the American Association of Nurse Practitioners.
Need help with licensing? Speak with one of our experts.
Visit Our Resource Center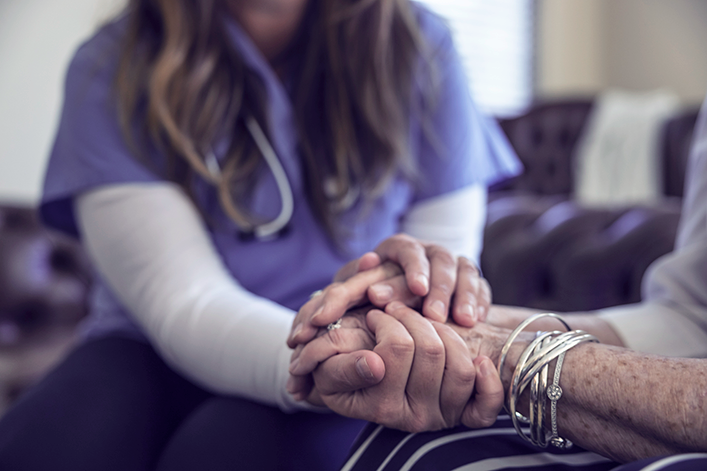 Can a Nurse Practitioner be a Primary Care provider? By 2034, America faces a projected shortage of Primary Care physicians between 17,800-48,000 providers, according to
Read More »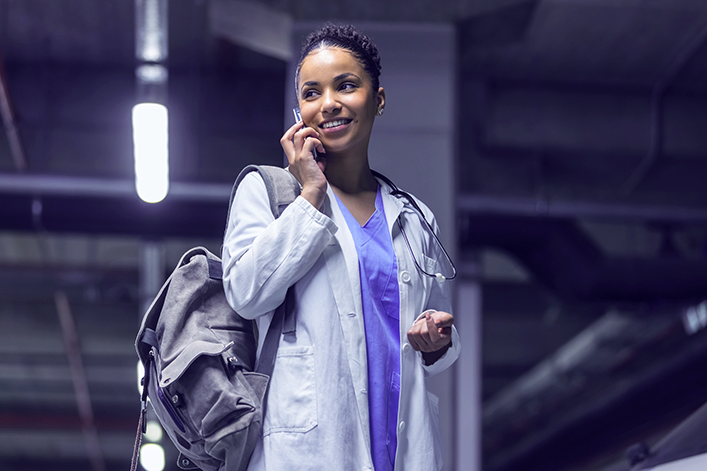 The added value of Nurse Practitioners in healthcare. Nurse Practitioners bring a unique approach to patient care – and patients appreciate their ability to create
Read More »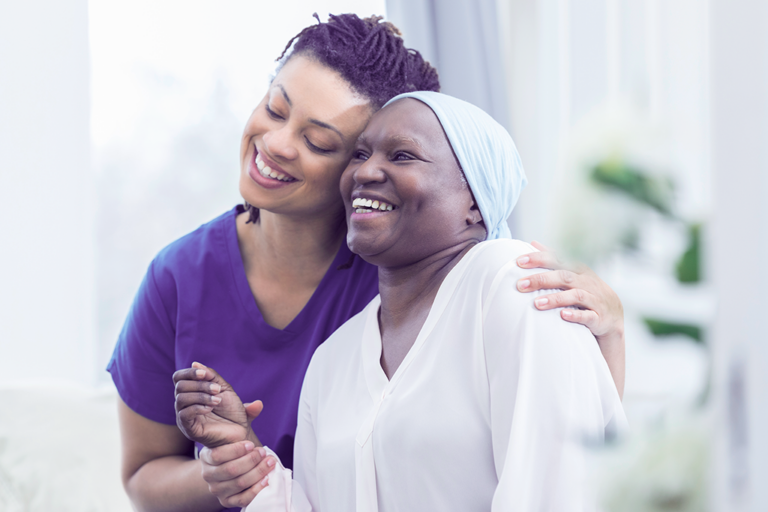 Managing physician shortages with Nurse Practitioners. The number of licensed Nurse Practitioners has more than doubled since 2007, and the U.S. Bureau of Labor Statistics
Read More »