How to know if locum tenens is right for you.
Considering a new position and looking to explore your options? You've heard of locum tenens, but you may be overlooking signs that it's right for you. Choosing locum tenens can offer many unique benefits apart from full-time positions, no matter what career stage you're in. Here are signs you may be ready for a physician career transition to locums.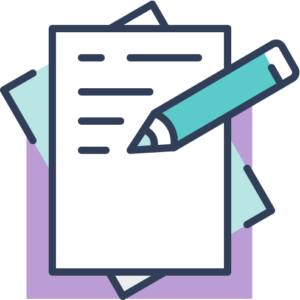 You're feeling overwhelmed by administrative duties.
As regulations and documentation requirements become more complex, physicians are devoting increased amounts of time to administrative tasks. According to a survey by Medscape, physicians spend over 15 hours per week on paperwork and administration. Of those 15 hours, nine hours are on EHR documentation alone. Choosing to work locums can help reduce administrative responsibilities so you can focus on practicing medicine.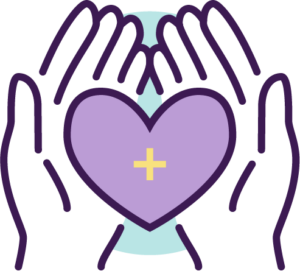 You want to help more patients.
You may feel confined by your physical location or position and are unable to reach as many patients as you'd like. As a locums physician or advanced practitioner, you may be called to practice in underserved areas where healthcare providers are greatly needed and communities are lacking care. Through telehealth positions, you can also reach patients across the country that may be struck by crisis.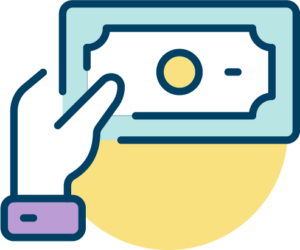 You're looking to earn extra income or pay off student loans.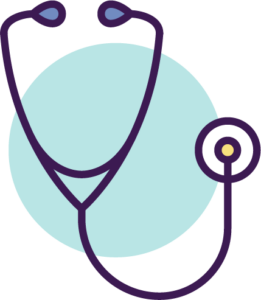 You're ready to retire, but not ready to quit practicing.
You may have reached a point in your life where your priorities have shifted. Locums provides a unique opportunity that allows you to create your own schedule and decide how often you want to work. By transitioning from full-time to locum tenens work, you can continue your passion and have more time to focus on your priorities.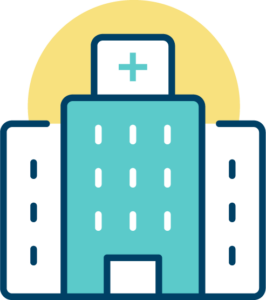 You're ready for a change.
Feeling stagnant in your career? Looking for a change of scenery? Locums allows you to try jobs in a new practice or location on a temporary basis until you're ready to make a permanent physician job change. You can even choose locum work in a new city or facility every few weeks or months.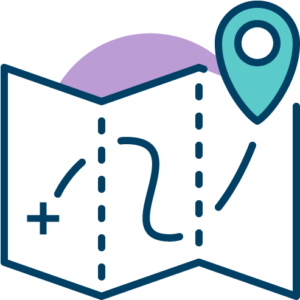 You're looking to travel more.
Does a life of travel, new experiences, and new people sound exciting? A physician career transition to locum tenens could be the perfect opportunity for you, offering the freedom and flexibility of choosing when and where you want to work.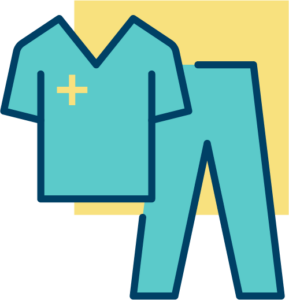 You're just starting your career.
Early in your career and not sure what your next step is? Working locums can help you decide what practice you might want to pursue, what type of facility you might want to work in, or where you may want to live until you're ready for permanent placement. Learn more about locum tenens after residency here.
Ready to take the next step?