Our mission is to connect providers + communities to transform lives. Jackson + Coker partners with government agencies to ensure our veterans, service members and their families, and other government healthcare patients have lifesaving care.
Strategic staffing for government healthcare partners.
Jackson + Coker provides customized staffing solutions for over 100 government entities at the federal, state and local levels. We'll find the right physicians and advanced practitioners for your organization, so you can provide top quality care for your patients.
We work with:
State and local health facilities.
Department of Veteran Affairs.
Department of Corrections.
Indian Health Services.
Major colleges and universities.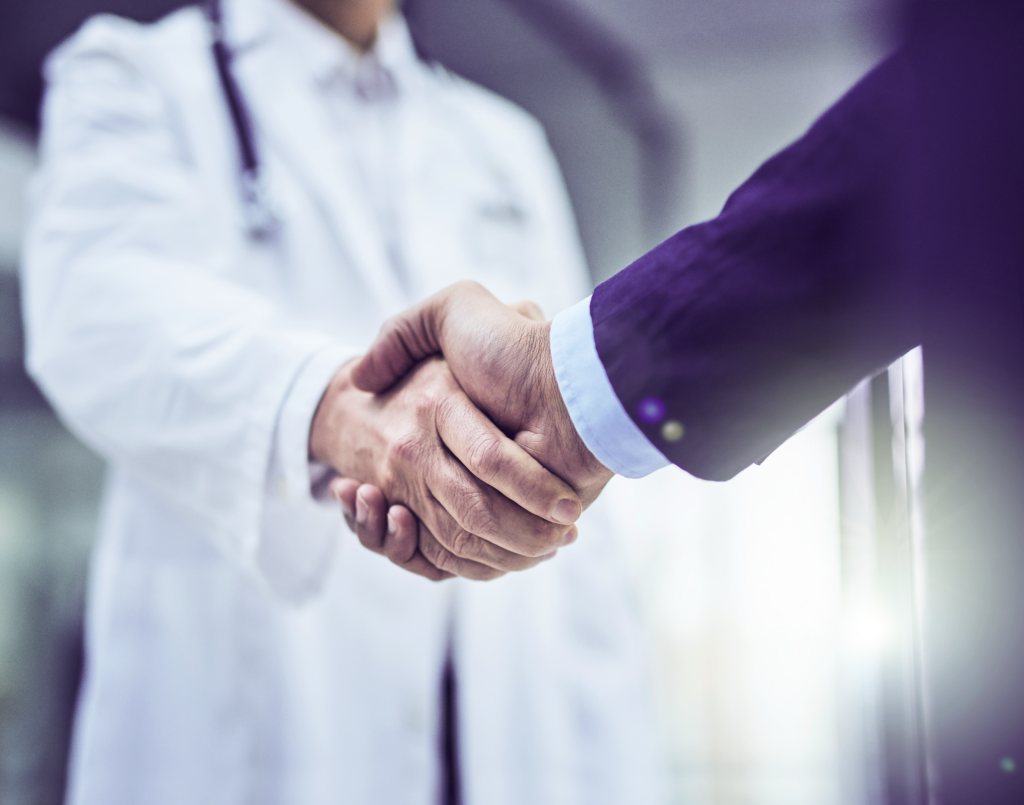 View our full capabilities statement including core competencies, differentiators and past performance.
Partnering with your small business for patient success.
Jackson + Coker is committed to partnering with women-owned, veteran-owned and service disabled veteran-owned businesses to help with government staffing services. If you're interested in a partnership opportunity, we're ready for you!
Are you a physician or advanced practitioner who'd like to help your community through a government healthcare job? Click here.