What to Expect With Locum Tenens Credentialing

We're your dedicated guide throughout the credentialing process. Our internal, full-service team works with you each step of the way.
Select the boxes below to learn more about each step of the locum tenens credentialing process.
Have questions about the credentialing process?
Visit Our Resource Center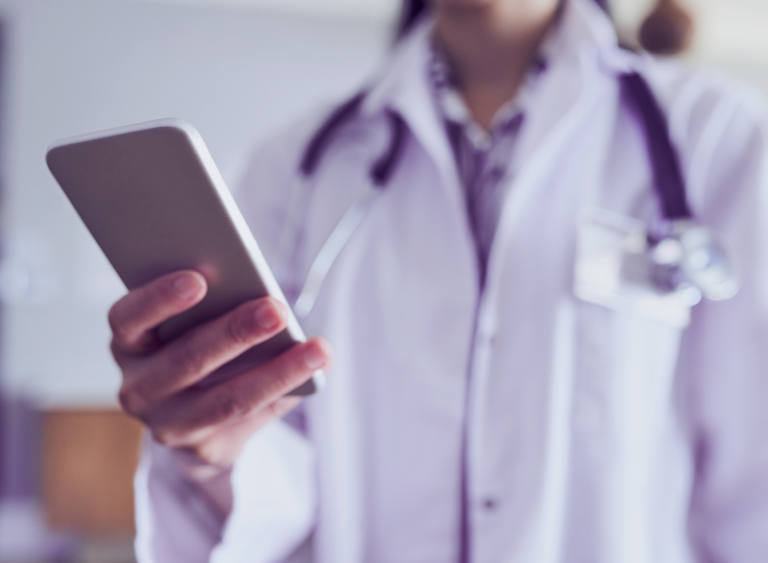 Locum Tenens Licensing Navigating the licensing landscape for locum tenens. We're experts at managing the licensing process to help you get to your patients faster.
Read More »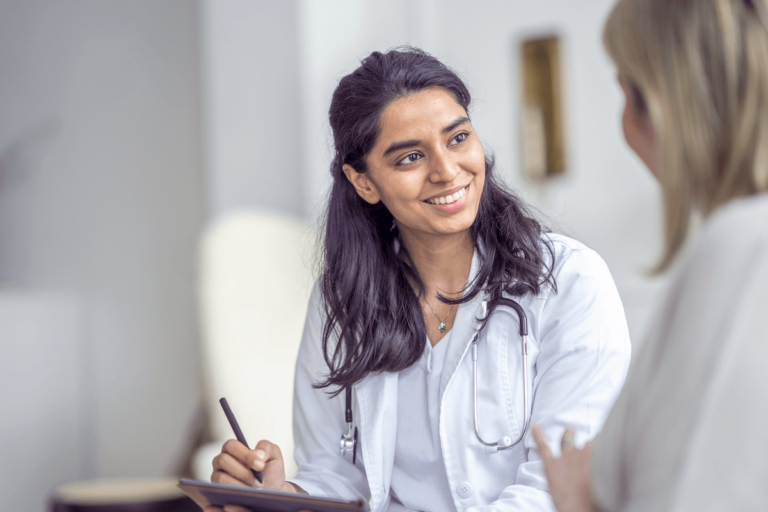 How to know if locum tenens is right for you. Considering a new position and looking to explore your options? You've heard of locum tenens,
Read More »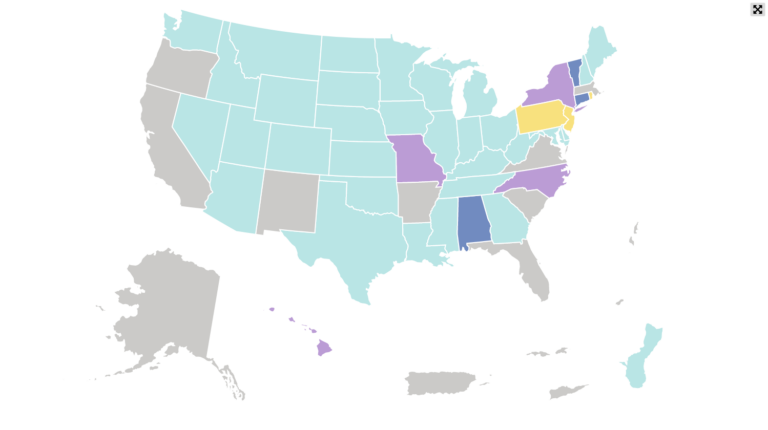 What you need to know about the Interstate Medical Licensure Compact (IMLC), what states are involved, and how it impacts you.
Read More »