Tech innovations help manage increased demand for mental health services.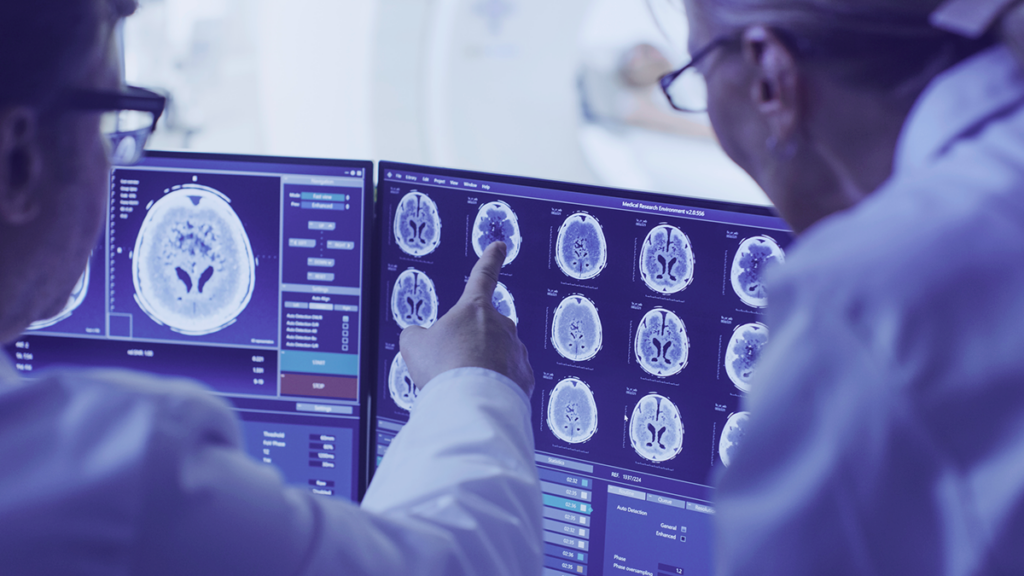 Many specialties experienced lack of providers, and psychiatry is no different. With an aging physician base and an increase in psychiatric cases, the need for advancement in medical technology is greater than ever.
Fortunately, new protocols and procedures are on the horizon. The impact of technology in healthcare is seen through new innovations in psychiatric technology. Using these new innovations, hospitals can manage the shortage of psychiatrists while responding to the increased demand for mental health services.
Prevention of complications.
The biggest challenge? Preventative care. When precautions are taken seriously, the patient can achieve a better quality of life with their symptoms under control.
Newer technologies like brain mapping have allowed scientists and psychiatrists alike to see which areas of the brain are affected by which ailments, especially in the cases of PTSD, depression and anxiety.
Using this technology, neurologists can identify brain characteristics that inform psychiatric care and enable the provider to focus on treatments that are the most beneficial to the patient and their lifestyle. Now a patient who may have a predetermination to depression or anxiety can take steps to help ease or prevent them from needing expensive inpatient psychiatric care in the future.
Doctors can even check family or personal medical records online through eHealth providers, ensuring a smaller margin of medical/prescriptive complications. This allows the facility to:
Improve the quality of care.
Reduce costs to the facility and the patient.
Minimize the impact of the physician shortage.
Proactive measures of treatment.
Technology is also helping doctors and patients communicate better and in real time. With "passive data" on certain mental health apps, doctors can remind patients to take their medicines or monitor their mood and movement to identify early signals of depressive episodes.
These tools also give patients the ability to take an active part in their treatment. By giving doctors live updates of how their patients are feeling or how their medication is working, psychiatrists can make any necessary adjustments. Patients can also text or call help hotlines or see their doctor from home through telehealth, making sure that no patient ever has to feel alone in their journey with mental illness.
Progression of psychiatric technology.
Communication is key as the field of psychiatry moves to a more holistic approach, incorporating physical, emotional and mental health.
Putting psychiatrists in contact with the patient's other doctors, like general practitioners and neurologists, minimizes the risk of costly medical mistakes, mental health patients ending up in the emergency department during a crisis, and medication mismanagement. Investing in the latest technologies also ensures that providers have the support they need to continue giving their patients the best care possible.
Sources: Henry J Kaiser Family Foundation, MDEdge, Psychiatric Times.
How much revenue are you losing when mental health patients tie up your ER?