What to expect for the future of cardiothoracic surgery.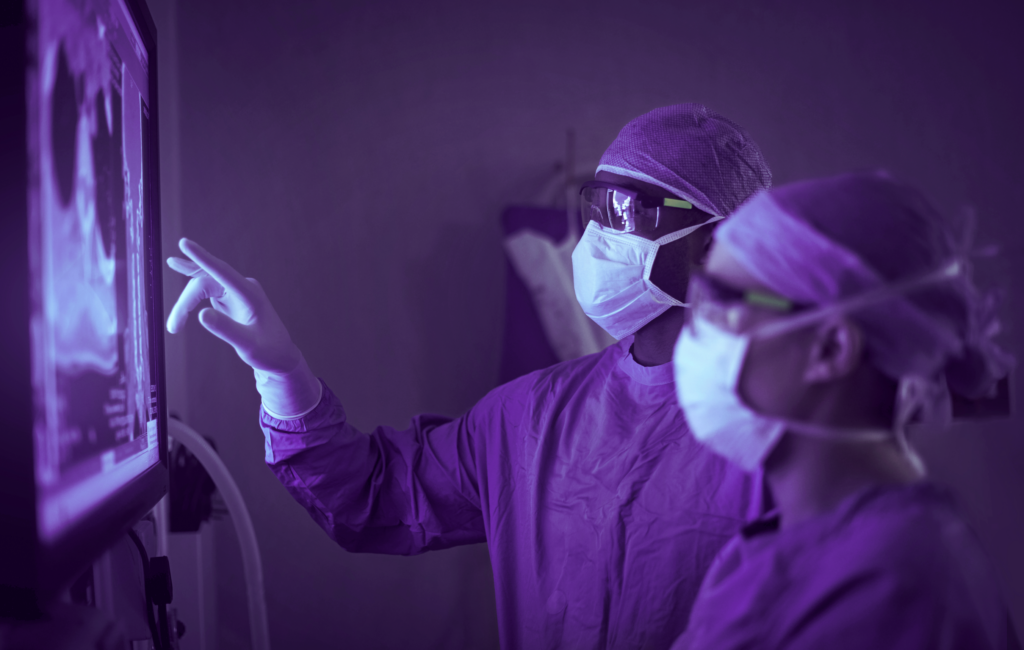 How are cardiothoracic surgeons in demand? Cardiovascular disease is growing with our aging population while the number of cardiothoracic surgeons in the United States continues to decline. Over the next 15 years, the supply of cardiothoracic surgeons is expected to dip to critical levels.
It's estimated that cardiothoracic surgeons will have to increase their caseload by 121 percent in order to keep up with the growing needs. Volume at that level is not realistic and is a problem that needs to be addressed today.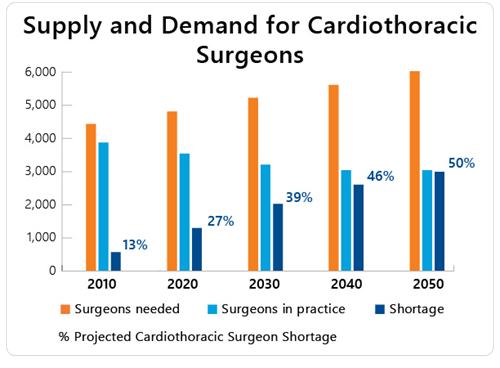 Cardiovascular disease is responsible for one third of all deaths, yet there are only two active cardiothoracic surgeons for every 100,000 people in the United States. Cardiothoracic surgeons primarily treat the elderly. With our growing elderly population and the dwindling number of cardiothoracic surgeons trained to treat them, we are facing a serious situation.
Sources: American Heart Association, Science Daily, The Journal of Thoracic and Cardiovascular Surgery.
How will you retain and recruit cardiothoracic surgeons?