Concerning trends for oncologists and cancer care.
A number of major United States cities are at risk for oncology shortages as discovered through a 2017 survey. The Association of Community Cancer Centers polled 293 program directors and providers from 209 cancer treatment centers nationwide. They found that 47 percent reported vacancies for medical oncologists, showing that organizations are struggling to fill these specialist roles.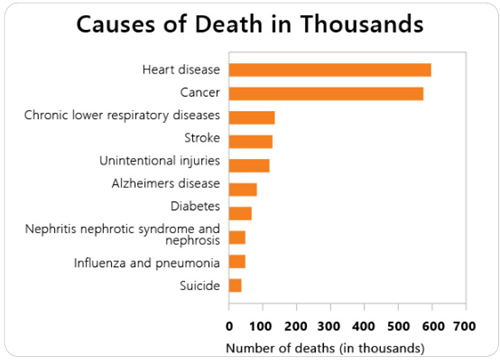 Cancer is the second leading cause of death in America, which creates a high demand for oncologists across the country. In fact, the American Society of Clinical Oncology has often documented the need for young oncologists to fill the gaps left by retiring oncologists or those leaving due to burnout. With what seems like an impending shortage of oncologists, there could be an impact in care and even delays in patient treatment.
Sources: OncLive, The American Society of Clinical Oncology.
High demand may affect your recruitment expenses.