Neuro technology discoveries and advancements.
In this year alone, the fields of neurology and neurosurgery have seen more more emerging technologies in healthcare than ever before. These life-saving and often life-improving scientific neuro technology finds and new procedures aren't just changing the neurology field; these discoveries are changing the way we think of the brain entirely.
Life-saving technologies emerge.
Alzheimer's and the treatments used to help combat this debilitating disease have been on the forefront of scientific advancement over the past five years.
In fact, bio-marking blood tests and focused MRIs are proving successful in early detection and monitoring of amyloid plaques in the brain. Experimental treatments like stem cell therapy and brain prosthetics are also showing promising results in restoring short term memory and basic muscle function.
Treatment doesn't end with Alzheimer's. Other patients inflicted by diseases like Multiple Sclerosis, Amyotrophic Lateral Sclerosis and Parkinson's are gaining a better quality of life.
In one study by Wake Forest Baptist Medical Center, scientists found a 35-37 percent increase in short-term memory recall among patients with an innovative prosthetic implanted.
Scientists have noted the potential and expected rise of plaque-caused diseases in the brain. Yet the field of neurology is still experiencing a shortage of qualified physicians. Access to the right neurology specialist can be especially challenging for patients suffering from movement disorders.
That's why many hospitals are now offering telehealth services and remote monitoring of symptoms. Doctors can now check on patients' brain prosthetics and brain wave activity without requiring a visit to the office, making checkups and communication easier than ever before.
Future shortfalls of neurology.
While early detection of neurological diseases and advancements in technology have proven helpful in increasing the life expectancy and mobility of patients, the lack of providers is making access to care an increasingly difficult task.
Sources: Being Patient, HIT Consultant, Neurology Insights, Practical Neurology.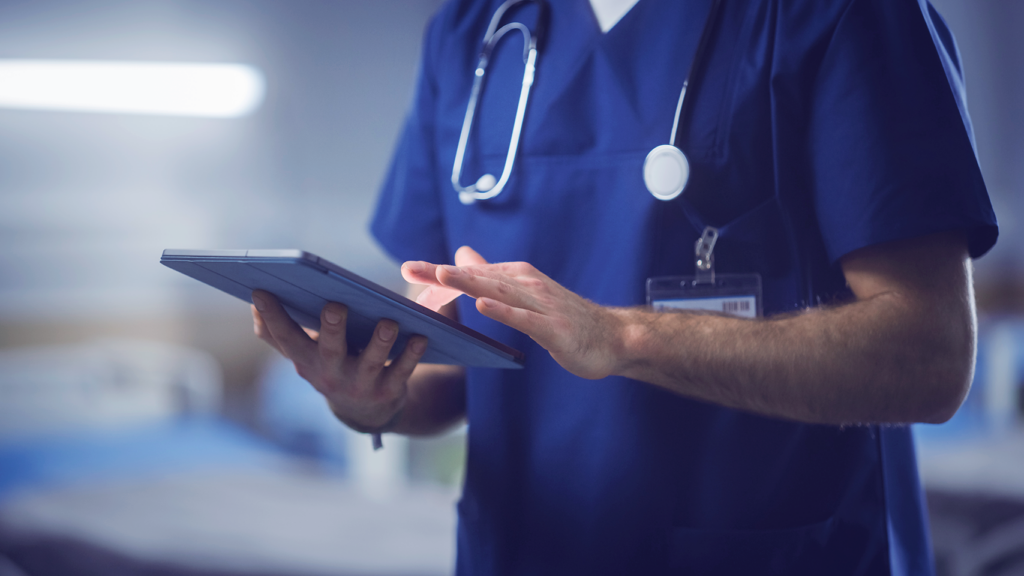 Demand for neurologists is growing - are you prepared?