Increasing demand for anesthesiologists' services.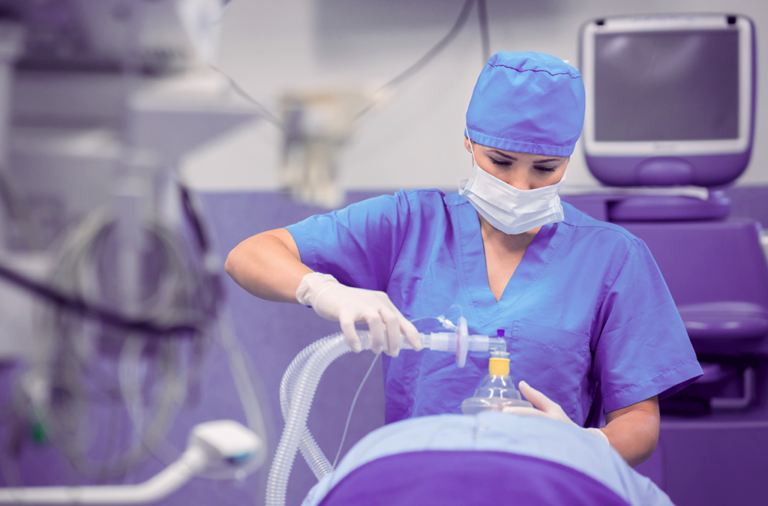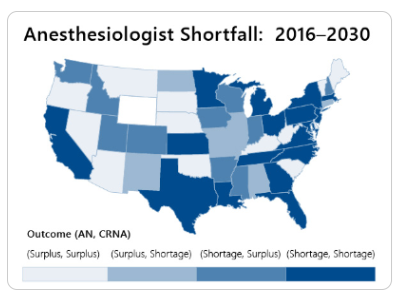 A study by the RAND Corporation predicts the U.S. will experience a shortage of anesthesiologists in the 4,500-12,500 range by the year 2020.
Over 20 percent of Veterans Affairs Medical Centers already face a deficit of anesthesiologists, according to a recent report by the Department of Veterans Affairs. CRNAs may be able to provide physician-capacity relief.
Sources: American Association of Medical Colleges, American Society of Anesthesiologists, RAND Corporation.
Is robot surgery a solution to the surgeon shortage?