What working locum tenens can offer you.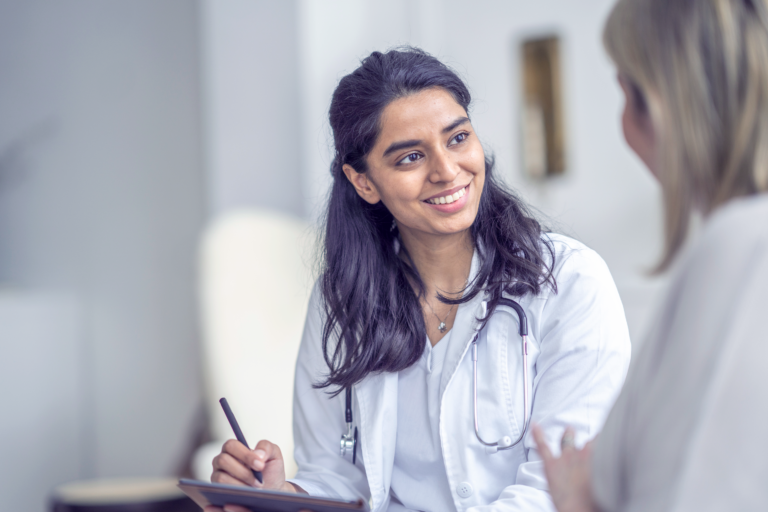 What are the benefits of working locum tenens? Being a locum tenens professional for many can mean freedom – to travel, to have a flexible schedule, to gain a wider skill set, to make extra income, to live in different parts of the country or try different practice settings, and to avoid administrative duties.
As a locum tenens physician or advanced practitioner, you'll fill a position at a facility when the permanent doctor or nurse is on leave or until a new one is hired. You might also provide extra coverage during peak seasons or work shorter assignments to cover for vacations. Assignments can range from a few days to many months, but every assignment you take is completely up to you.
Here are some reasons to choose locum tenens work:
You're just starting your career and want to decide where you want to live and what kind of practice you'd like to pursue.
You're retiring from your permanent practice but still want to practice medicine to earn extra income and keep your skills current.
You enjoy traveling the world and need the flexibility of choosing when you want to work.
You like the idea of helping patients in underserved areas where healthcare providers are greatly needed.  
You want an opportunity to earn extra income by picking up coverage in addition to your full-time practice.
You love helping patients – but hate the paperwork and administrative responsibilities. 
You love change, and the idea of working a new city every few weeks or few months is exciting for you.
You want to try out a job in a new practice or locations by taking on a locums-to-permanent position.
Considering locum tenens?
Dr. Bhagwan Moorjani shares how locum tenens changed his physician career. Read his advice for securing your first assignment.