Can a nurse practitioner be a primary care provider?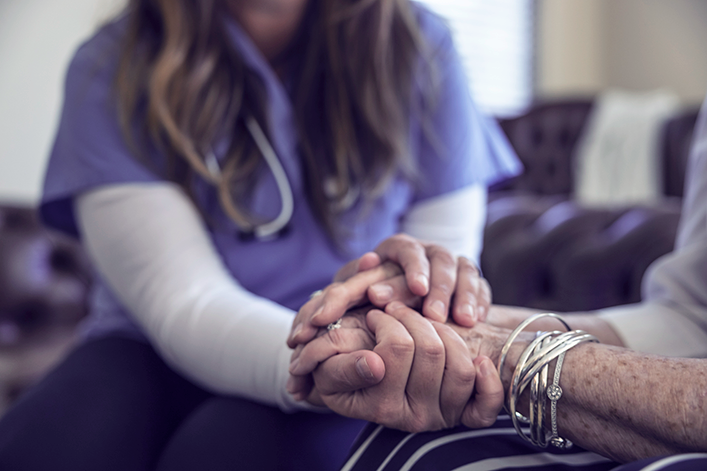 By 2034, America faces a projected shortage of primary care physicians between 17,800-48,000 providers, according to the Association of American Medical Colleges (AAMC). The nation's demand for primary care services outweighs the number of primary care providers, and this is especially true in rural areas. There are several factors contributing to this shortage, including high numbers of physicians reaching retirement age, high demand for services, and medical students simply not choosing to pursue primary care.
A nurse practitioner can deliver many of the services a primary care physician can. The American Association of Nurse Practitioners (AANP) tells us that 88.9% of NPs are certified in an area of primary care.
Nurse practitioners see patients in more than a billion visits each year, according to AANP. The shortage of primary care physicians and other specialists have fueled the demand for nurse practitioners' services. Depending on the state, nurse practitioner services include: diagnosing and evaluating patients, interpreting tests, initiating and managing treatments, and prescribing medications.
Why you should consider NPs in your primary care practice.
NPs provide expertise with disease prevention and health management.
NPs take a more holistic approach to patient care.
NPs typically have a strong desire to assist under-served populations who have inadequate access to resources.
NPs are cost effective.
NPs can fill gaps in physician staffing.
Nurse practitioners contribute a comprehensive, holistic perspective to patient care. The primary care physician shortage is projected to continue, and nurse practitioners can help you ensure continued coverage for your patients. Explore the possibilities of adding a nurse practitioner to your staff to create a more effective primary care team.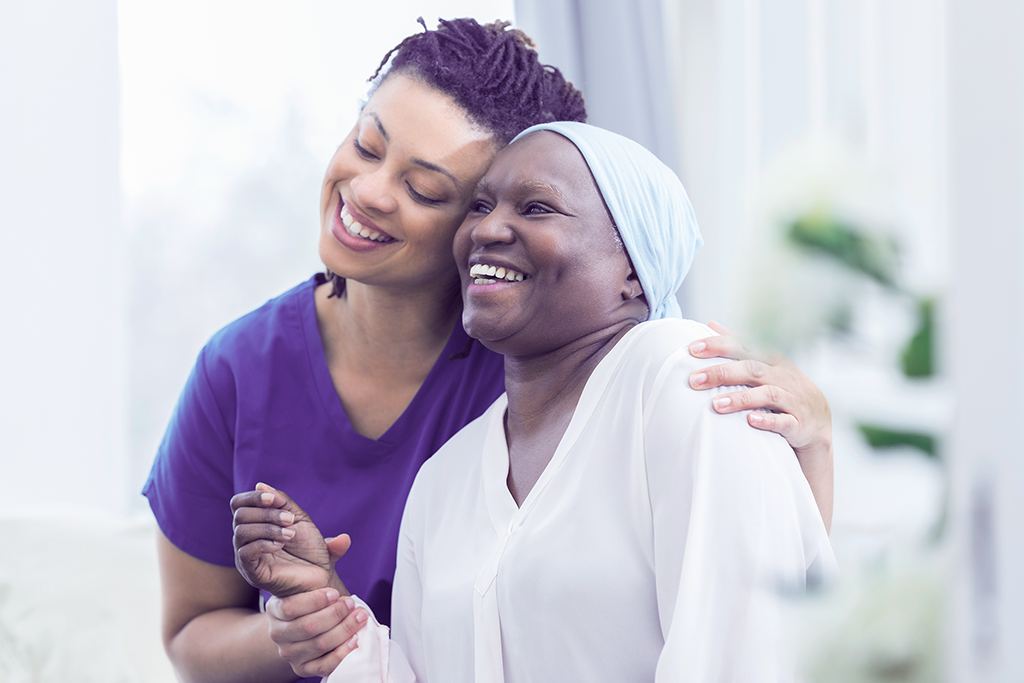 Why nurse practitioners are critical members of your staffing mix.
Find out what nurse practitioners bring to your medical staff and how your organization can benefit from utilizing their capabilities.