Rising demand for psychiatric services and provider shortages affecting the average psychiatrist salary.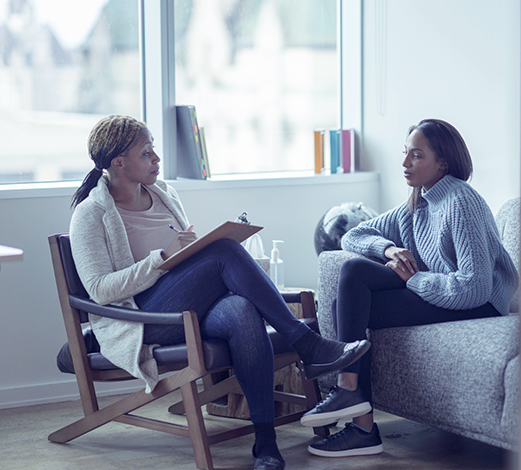 Psychiatrists are enjoying a rise in their pay rates as facilities compete over fewer available psychiatrists.
Healthcare organizations like yours face:
Stronger demand for psychiatric services.
Shortage of psychiatric beds.
Uneven distribution of providers relative to patient needs.
Growing demand for mental health care.
Americans are increasingly seeking mental health care as awareness grows and stigma wanes. Nearly 1 in 5 Americans has some sort of mental health condition, according to the Substance Abuse and Mental Health Service Administration.
Communities across the United States are feeling the effects of psychiatric shortages. In fact, more than half of U.S. counties have no psychiatrists at all. It's most acute in rural or poor areas that have trouble attracting the few psychiatrists available. Below, you can see that each state has Mental Health Professional Shortage Areas, which the government designates as underserved by psychiatrists and other mental health providers.
Access to mental health care in the U.S.
The map from the Kaiser Family Foundation compares access to mental health services within each state.
States are ranked on their access to care by evaluating: insurance, treatment, special education and providers. The quality and cost of insurance is considered in this state-by-state assessment of Mental Health Access to Care. States with high access to care are displayed in light blue. States with the lowest access to care are displayed in dark blue.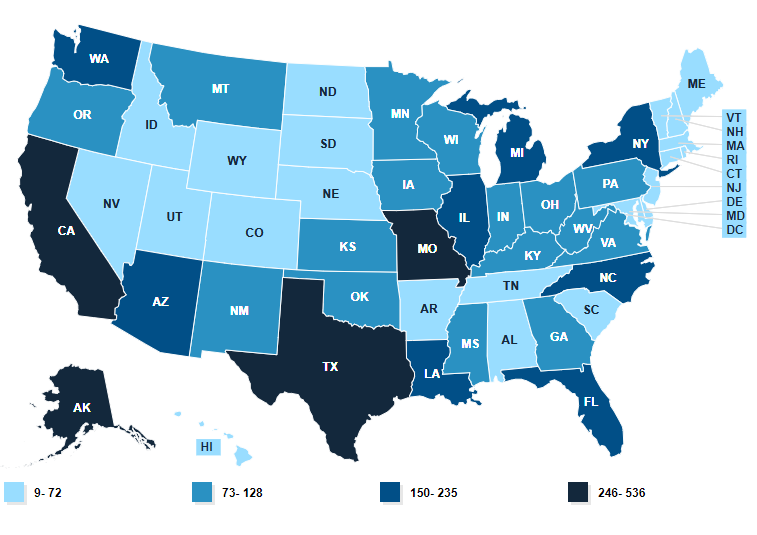 The number of available psychiatric beds in the U.S. has continued to decline over the past decade. This forces ER departments to become waiting rooms for patients who need psychiatric care, causing a strain on resources that can be felt hospital-wide. The National Council for Behavioral Health says there has been a 42% increase in the number of patients going to the emergency room for psychiatric care in the past few years.
Rising psychiatry salaries.
Psychiatrists' salary average was $275,000 in 2020, according to Medscape's Annual Compensation Report. They made 3% more than they did the previous year, even when some specialties saw compensation declines due to complications from the COVID-19 pandemic.
We expect these salary trends to continue as a large portion of today's reach retirement age. More than 60 percent of practicing psychiatrists are over the age of 55.
In a physicians' market, you need a team of expert physician recruiters on your side. Save yourself from lost revenue, reduction in available services, and burned out physicians.
Your patients need you. Jackson + Coker is here to help. We have an extensive network of board-certified and licensed psychiatrists ready to help your community.
How much revenue does your hospital lose without psychiatric coverage?
We created a customized calculator to show you based on your own census.