How telehealth can help alleviate burnout and shortages for radiology.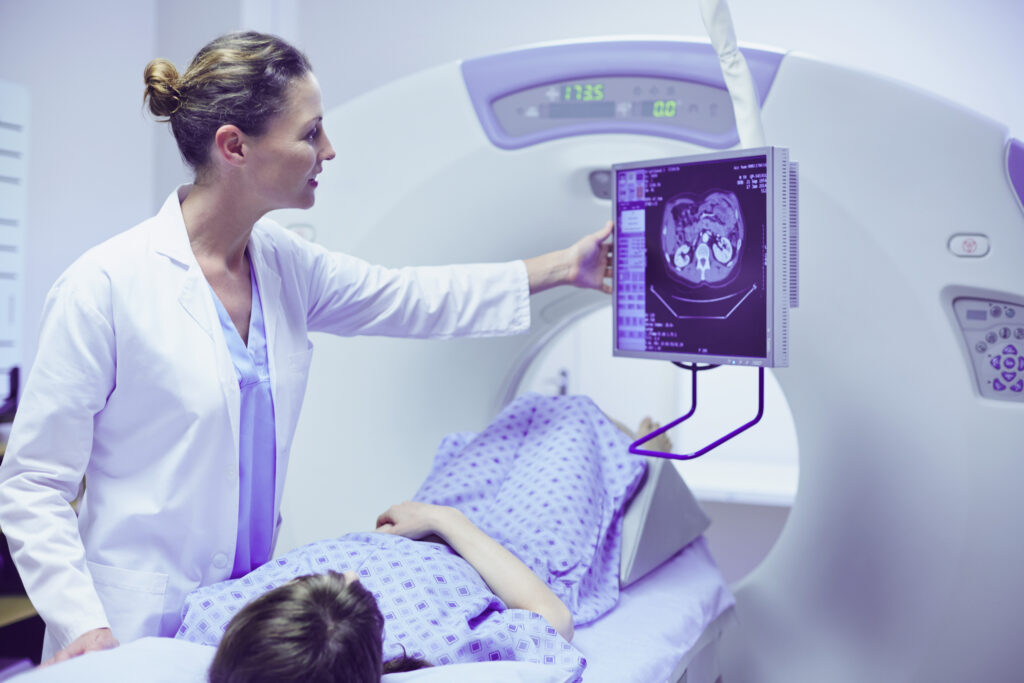 The overall demand for radiology services has been steadily rising since 2013 with the growing number of aging individuals in the United States. Nearly half of the radiologists in the U.S. are of retirement age, and fewer radiology residents are waiting to fill these soon-to-be vacant positions. That leaves the 2025 projected shortage of radiologists in the U.S. in the tens of thousands.
"Radiology shortages have been linked to increased levels of stress among physicians, physiological deterioration and more staff injuries. Patient care has also been affected, with some studies reporting more postoperative complications, higher mortality rates and greater healthcare-associated infections with underqualified staff," according to Radiology Business.
In the U.K. where this shortage in imaging services is already being felt, providers face a backlog of unread exams. Figures released by the Royal College of Radiologists report nearly 97 percent of radiology departments in the U.K. are unable to meet diagnostic reporting requirements, leaving patients waiting a month or more for their imaging results.
Better patient care relies on better care for providers. In this shrinking field, radiologists often face high rates of burnout due to demanding conditions. Telehealth has proven effective for the shrinking number of available radiologists. With the flexibility to work from home and communicate with patients via the internet, current providers can give better care and reduce their risk of burnout.
Sources: Journal of the American College of Radiology, Radiology Business, Royal College of Radiologists.
Learn how virtual care can be a solution for your facility.