How Can We Reduce the Number of Neurology Deserts?
Over 100 million Americans, almost a third of the population, suffer from neurological diseases including Alzheimer's, migraines and stroke. Multiple areas of the United States are designated "Neurology deserts" with large dementia populations and not enough Neurologists to help.
Demand for Neurologists will grow by 16 percent by 2025.
Once an attractive option, United States medical graduate students who may have chosen Neurology are now attracted to specialties that provide a better work-life balance, such as Radiology and Dermatology.
By 2025 there will be a 19 percent deficit of Neurologists.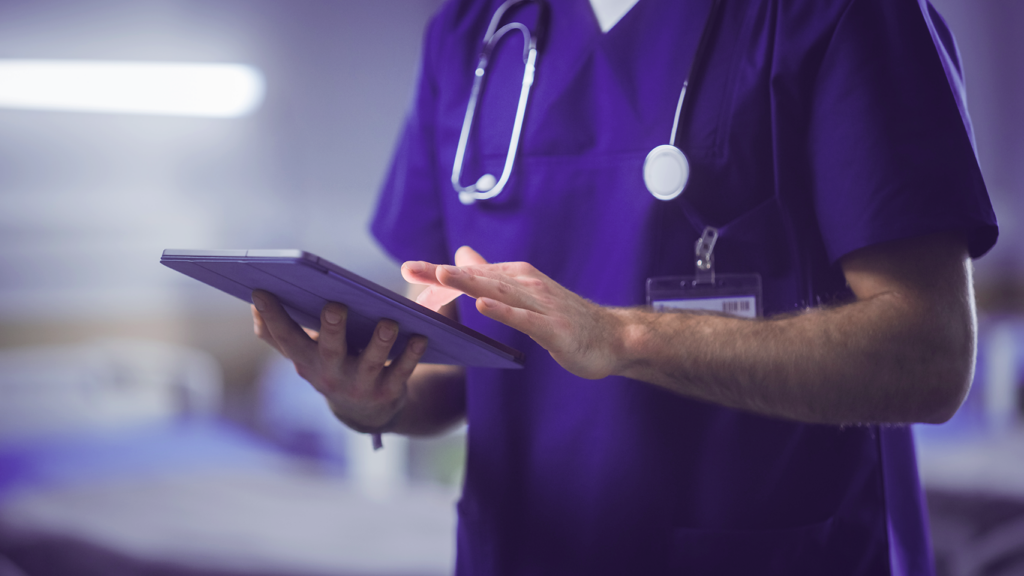 With over 10,000 baby boomers reaching age 65 every day, the demand for Neurologists and Neurosurgeons will only continue to increase. To reduce the impact of increasing demand, many organizations are turning to Telehealth and cloud-based technologies. These tools help hospitals deal with the larger volume of patients with better, more personalized care and shorter wait times.
Sources: American Academy of Neurology, Becker's Hospital Review, MedScape, The New England Journal of Medicine, U.S. Bureau of Labor Statistics