Locum tenens after residency.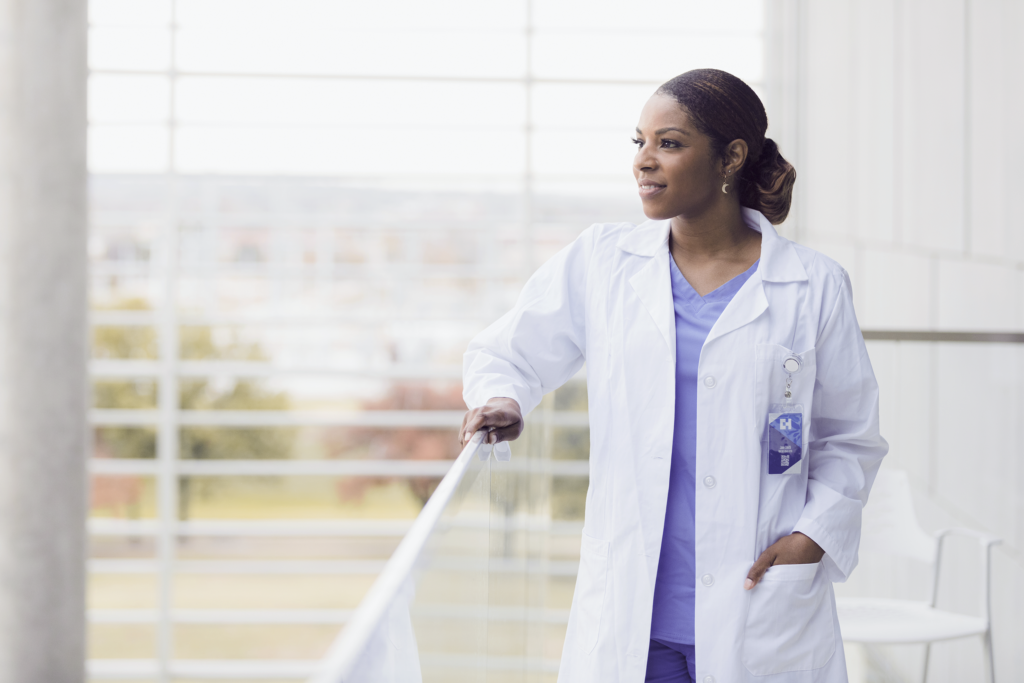 A startling reality: many physicians leave their first position out of residency within two years.
There are many factors behind physicians leaving their "starter jobs," but one major driver is a mismatch between the facility and a young physician eager for his or her first job.
One solution is locum tenens.
"Work locums for a few years," Dr. Steven Youngblood told Today's Hospitalist. "You can try a few places out and they can try you out."
By entering into locums straight out of residency, you're able to see what practice environment, area of the country or schedule works best for you while you're still evaluating your long-term goals. You'll still have your pick of locations, too, since nearly all United States facilities use them.
It can also save you from entering into a long-term contract or investing in upfront startup costs with a practice before you know if it's the right fit.
Getting started.
So how do you get started in locum tenens? Start with a recruiter.
Dr. Susan Wilturner, a family practice physician in California, says too often residents ignore recruiters' free services. You owe a recruiter nothing, but he or she will get do the legwork of finding open positions that suit your unique qualifications and requirements.
Once you agree to a position, a recruitment agency will help coordinate everything from travel costs to housing coverage to your direct deposit.
Choosing a locums agency.
Here's what you should look for when choosing a locums agency, according to the National Association of Locum Tenens Organizations:
Ask your mentors and other physicians you know who they'd recommend.
Have an introductory phone call with a recruiter so you can talk about yourself and what you're looking for. Get a feel for the recruiter and how he or she works. Go with your gut.
Make sure the company offers "A" rated malpractice insurance to all physicians.
Ask about how the agency handles travel arrangements, and ensure you'll have a way to reach someone 24/7 should a travel problem arise.
Know who your CV is presented to before it's offered to a facility.
Work with a recruiter you trust.
Consider an agency that is a NALTO member, meaning they abide by an agreed upon code of ethics.
If you do eventually decide that permanent placement is for you, your time working locums will have tremendous career value, providing you a broad spectrum of experiences and insights you can take into your new role.