Factors leading to increasing GI service needs.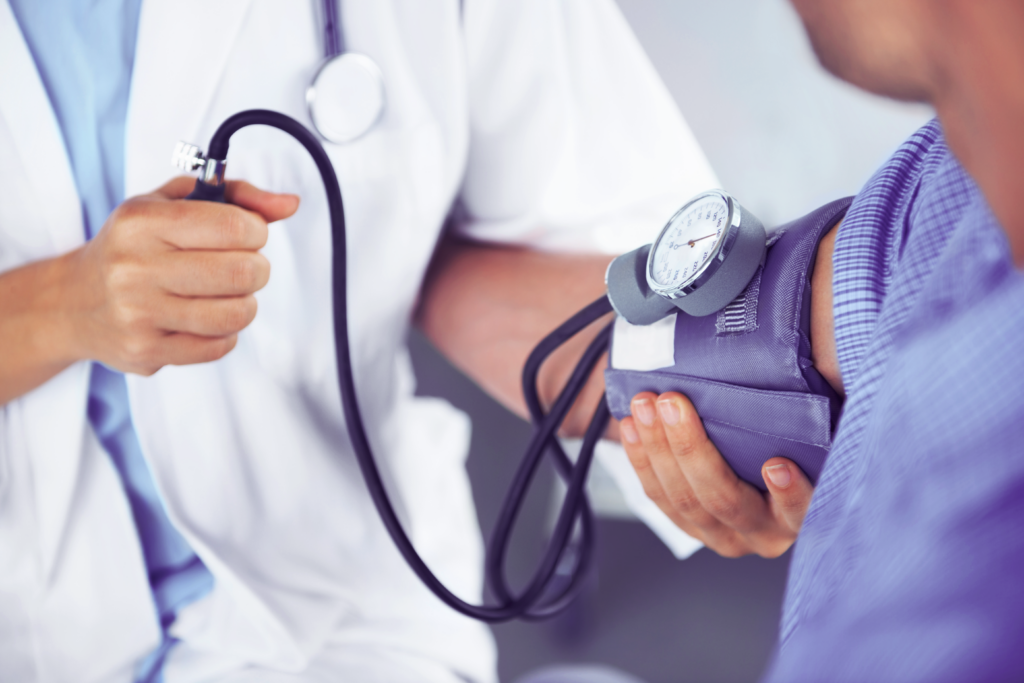 Making on average $408,000 per year, gastroenterologists are among the top earning physician specialists. That's according to Medscape's 2018 Physician Compensation Report. Gastroenterologists' 2018 compensation grew 4 percent over the previous year.
The demand for gastroenterologists is rising due to:
Incidents of rectal and colorectal cancer in young people are on the rise. Rectal cancer rates are increasing about 3 percent each year in people under age 50.
With greater colorectal cancer prevention and detection awareness, more patients are seeking diagnostic testing.
The American Cancer Society now recommends colorectal cancer screening at age 45, five years younger than previously recommended.
In 2060, nearly a quarter of the U.S. population will be over 65 years old.
The Veterans Health Administration is utilizing telemedicine to serve a wide swath of the country where access to gastroenterologists is limited.
Sources: American Cancer Society, Becker's GI & Endoscopy, MDEdge – Federal Practitioner, Medscape, Population Reference Bureau.
How can telehealth support staffing shortages?