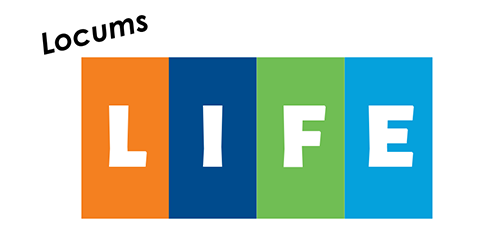 Across the United States, the majority of medical practices and facilities use locum tenens to help ensure their patients get care.
No matter where you are on your career path, locums work can offer you profound benefits – and become the solution to your frustrations.
Making career decisions on your locums journey.
Ready to make a move in the right direction? Click the icon that best matches your career stage to find out the benefits.
Post-Residency
Let's get this show on the road! When you're just starting out, there are plenty of decisions to be made. Locums work – whether a full-time gig or a moonlighting opportunity – offers you the flexibility to find the right path for you.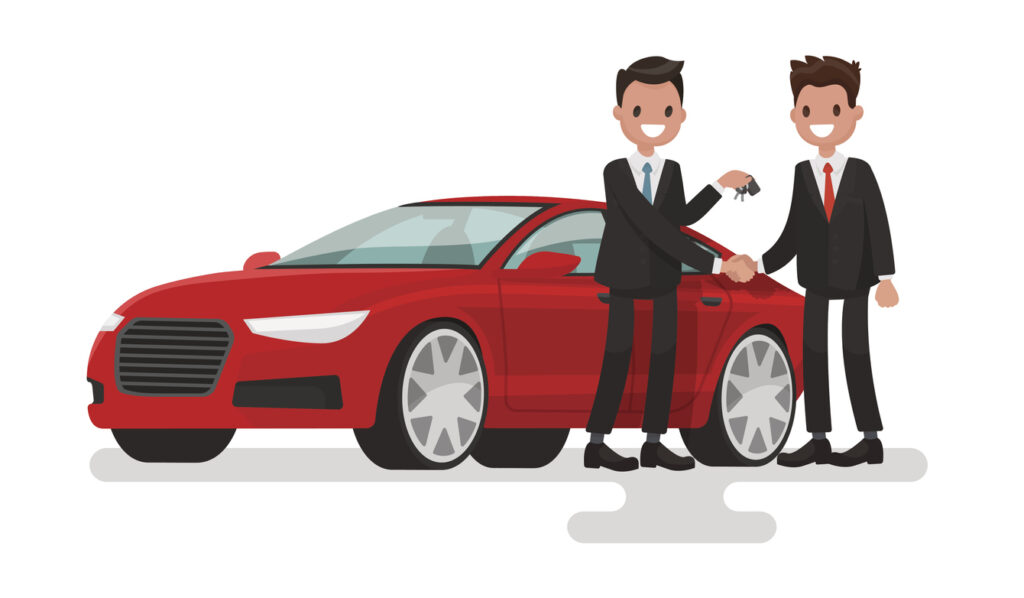 Strengthen your skillset. Your residency may be in outpatient Family Medicine, but picking up locums shift in an inpatient Hospitalist setting can help you gain additional experience and build a stronger resume.
Test drive different environments. Don't waste time pursuing the wrong path. Working in various environments lets you figure out what is meaningful for you in your job.
Get licensed in multiple states. Jackson + Coker can help you get licensed in additional states for open opportunities. Take advantage of this, because you never know where you'll end up in the future.
Earn extra income and pay back student loans. Picking up locums shifts can help you pay back your debt faster so you can enhance your lifestyle and start saving for retirement.
Fill the gap between residency and fellowship. Have some time between programs? Keep gaps off your resume and continue to earn money while you wait.
Which locums option fits your personality?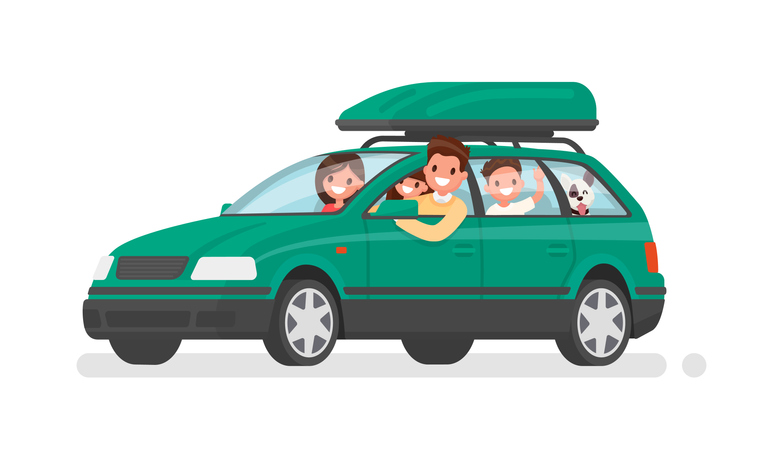 Mid-Career
You've found your footing and established yourself as a working medical provider. How can locums benefit you at this juncture?
Gain autonomy of your career. Locums work gives you the opportunity to take control over your career. Work where, when and with whom you want.
Keep your clinical skills active while working in academia or administration.
Focus on patient care. For many physicians, locums work lets them focus on practicing medicine – not the administrative work and other burdens that come with employment or private practice. Take Psychiatrist Dr. Fred Moss, who felt limited by the physical building of his practice and is now able to help so many more patients through locums assignments.
Eliminate debt and save for retirement. Now's the time to get serious about paying off any student loans and building up your nest egg.
Gain flexibility to focus on family. With locums, you can create a schedule that works for you and your family, so you can be there for family trips, baseball games and important milestones.
See how a career shift can help you fight burnout.
Pre-Retirement
Ease into retirement by quitting your full-time job and picking up locum tenens assignments as you wish.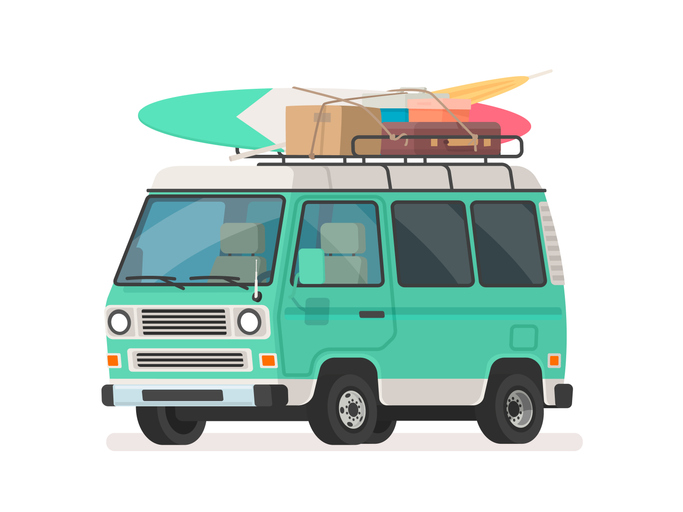 Continue to earn income. The beauty of locums work is you can continue to make money at your own pace. Use this time before full retirement to continue contributing to your nest egg through a solo 401(k) or SEP-IRA.
Take the time to enjoy life. What have you always dreamed of doing? Locums work offers you more flexibility to go where the road takes you, whether that means pursuing other work, participating in hobbies or spending time with family.
Dr. Walter Boutwell uses his flexible locums schedule to travel with his wife, publish sci-fi novels and lead medical mission trips around the world.
Keep doing what you do best. We know for many providers, caring for patients isn't just what they do, it's who they are. Your community's patients need you, and you can continue to serve them with locums work.
Want to know how locums can fit into your retirement plan?