ATLANTA (December 12, 2019) – Jackson + Coker, one of the nation's top locum tenens staffing firms, is proud to announce Tim Fischer as its new president.
Fischer takes the helm from Sandy Garrett, who is retiring from her role as president at Jackson + Coker after more than 20 years with the company. Garrett has led Jackson + Coker through tremendous growth in serving hundreds of healthcare organizations, placing thousands of physicians and advanced practitioners, and impacting millions of patients' lives each year.
During his 27 years in staffing, Fischer has established himself as a successful coach and mentor in several leadership roles within the industry. He recently served as president at Medical Doctor Associates, now known as Cross Country Locums. During his tenure there, the company was named to the Atlanta Journal-Constitution's "Top Workplaces in Atlanta" list.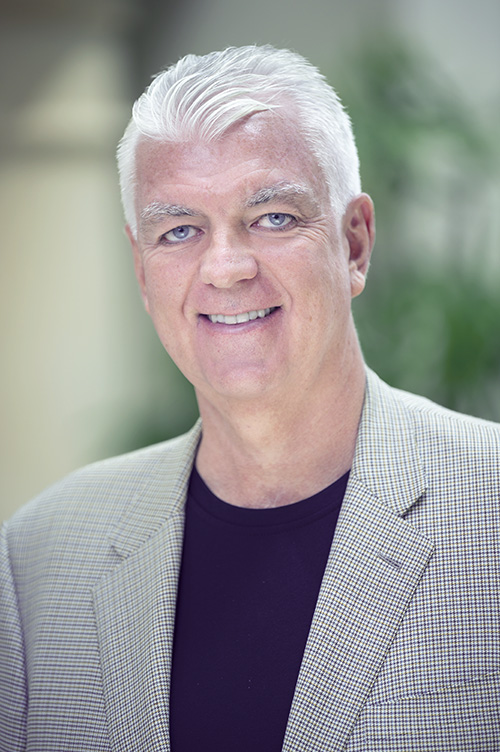 "Tim Fischer is an experienced leader with a proven track record in empowering associates to create a successful and positive company culture," said Shane Jackson, president of Jackson Healthcare®, the parent company of Jackson + Coker. "As someone who exemplifies our core values – Others First, Growth and Wisdom – I have the utmost confidence in Tim to lead Jackson + Coker on its path to continued growth."
Fischer has served on several boards and provides leadership coaching for individuals, teams and organizations. In his spare time, he lends support to causes he cares about, including education and access to healthcare, aligning with Jackson + Coker's mission of ensuring every patient has access to a healthcare provider and every healthcare provider has a job they like.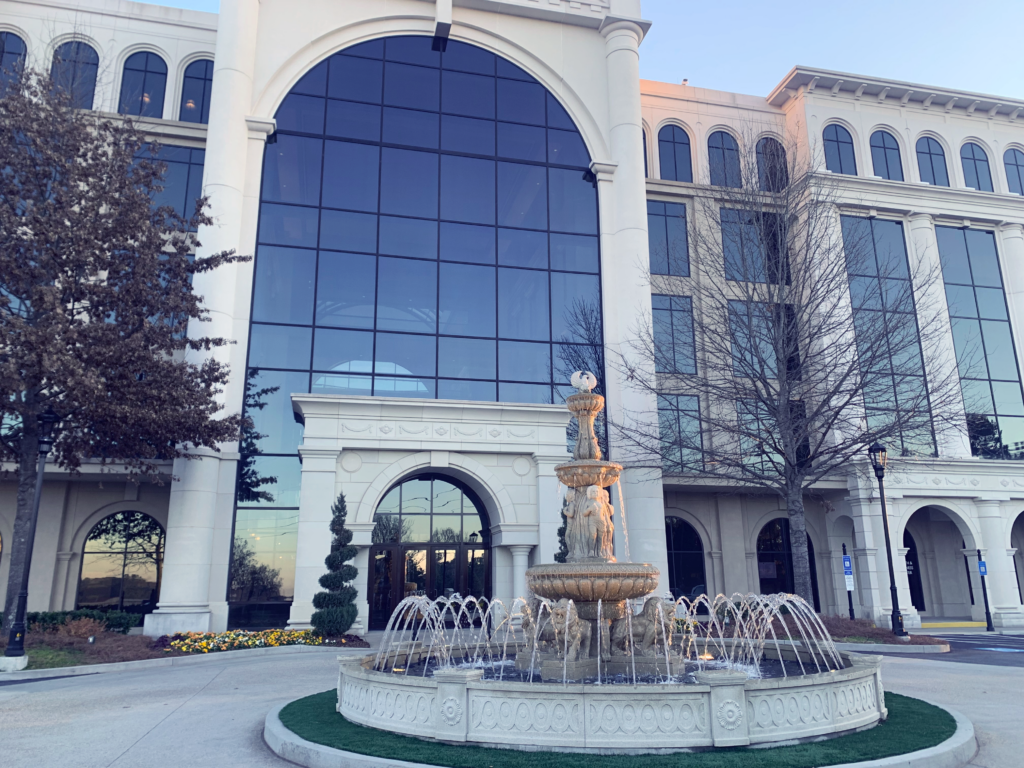 We have opportunities in sales, accounting, technology and more. Make an impact and be part of the future of Jackson + Coker.
Jackson + Coker Locum Tenens champions better locum tenens experiences by connecting healthcare organizations, large and small, with physicians and advanced practitioners who share the mission of improving patient care. With 40+ years of industry-leading experience, we transform lives through locum tenens staffing by combining concierge-level service, responsive communication, innovative tools, and customized, scalable solutions built for our customers.
Dedicated to the belief that everyone deserves compassion, we work towards one big idea: a better healthcare experience for all. Jackson + Coker Locum Tenens is part of the Jackson Healthcare® family of companies. For more information, visit jacksoncoker.com or follow us on LinkedIn, Facebook, Instagram, and Twitter.