The Best of Staffing Talent Satisfaction Award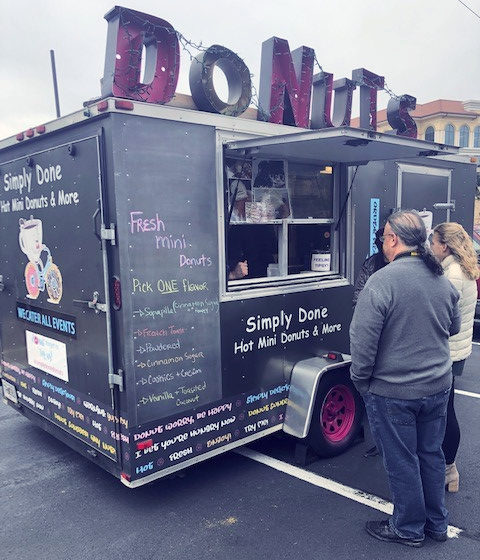 Top healthcare staffing firm recognized for exceptional service quality
February 4, 2020 – Jackson + Coker, a leader in the healthcare staffing industry, is proud to announce it has been awarded Best of Staffing for Client Satisfaction and Talent Satisfaction by ClearlyRated.
The Best of Staffing Award recognizes exceptional service quality based on ratings provided by the healthcare organizations and providers we work with. ClearyRated distributes and validates client and candidate surveys. To be eligible for the Best of Staffing Award, Jackson + Coker surveyed 100% of recent clients billed and provider candidates placed.
"Jackson + Coker's values of Others First, Growth and Wisdom are the driving force behind all that we do. By ensuring we work with an Others First mentality every day, we can build long-lasting relationships with our clients and candidates," said Tim Fischer, President of Jackson + Coker. "Here at Jackson + Coker, our impact goes beyond the four walls of our building. Connecting providers and communities so patients get care and families get more time with their loved ones is why we're here."
Jackson + Coker is consistently recognized as a top company to do business with. The firm has previously been named a "Best Place to Work" by the Atlanta Business Chronicle, a "Top Workplace" by the Atlanta Journal-Constitution and one of Staffing Industry Analysts' "Best Staffing Firms to Work For."
About Jackson + Coker
At Jackson + Coker, our mission is to connect healthcare providers and communities to transform lives. We do that by uniting physicians and advanced practitioners with the facilities that need them and creating customized workforce solutions for healthcare organizations across the United States.
As one of the nation's leading locum tenens agencies, Jackson + Coker places thousands of providers each year in locums and locums-to-permanent roles in traditional, telehealth and oversight and review settings. Jackson + Coker has been awarded ClearlyRated's Best of Staffing for Client and Talent Satisfaction and has been named a Top Workplace by the Atlanta Journal-Constitution, and a Best Place to Work by the Atlanta Business Chronicle. As part of the Jackson Healthcare family of companies, it also has been named a Best Workplace in Healthcare by Fortune.
We believe everyone deserves compassion and care. That's why Jackson + Coker makes locum tenens staffing simple, so that you can focus on the patients who need you. For more information, visit JacksonCoker.com.