Five takeaways from our journey to be a "Best Place to Work".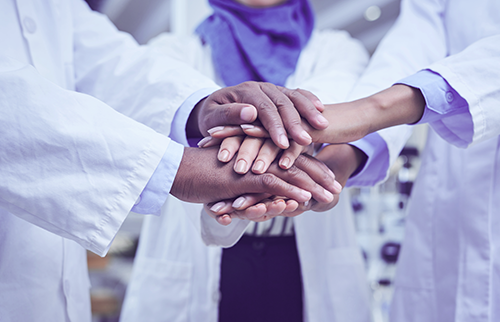 Our parent company, Jackson Healthcare, was recently named the Best Place to Work in Atlanta by the Atlanta Business Chronicle. As a company in the Jackson Healthcare family, we were proud to be part of the team honored by this award.
Shane Jackson, president of Jackson Healthcare, said: "The associates of the Jackson Healthcare companies have come together to build something amazing. Being named 'Best Place to Work' is a reflection of what they have created."
At Jackson + Coker, a national physician staffing firm, we second Shane's notion. Sure, we have awesome amenities in our building. But we know it's not the game room or company gym that are propelling our company to greatness. Our culture is centered on our associates who come to work each day ready to hit their goals, support their team members and provide the ideas that are going to propel our company forward.
Upon reflection, here are five takeaways from what we've learned in our journey to be a "Best Place to Work" and to create strong organizational culture:
1. Be and do good.
Is your organization one your team can feel good about? Associates care about giving back more than ever before, so look for opportunities to support causes within your industry or your community. We recently participated in Cape Day, a chance for our associates to wear capes in support of the superheroes at Children's Healthcare of Atlanta. For every person who wore a cape, we made a donation to Children's. We loved the opportunity to engage with one of our partners in our local community. Always maintain integrity in all that you do. Honesty is one of our key values, hanging on the walls throughout our offices.
2. Esteem the team.
Jackson + Coker fosters a team-oriented atmosphere, even in a competitive sales organization. One way we do this is through our awards programs that recognize when someone goes above and beyond for their teammates. Our Pegasus Awards give associates the opportunity to acknowledge their coworkers. Winners are announced at quarterly meetings and the perks include gifts, plaques and a chance at one of our group vacations to awesome locations.
3. Pay attention.
Use a "Radar On, Antenna Up" approach to leadership. As you walk around the office, listen to your associates. Do they seem upbeat or stressed? There may be challenges you can help them overcome, or recent wins you can reward.
Our managers at every level take time for periodic one-on-ones so they know how associates are doing and where they are in their career progression.
4. Focus on careers, not jobs.
Your team members would love the opportunity to grow with your organization, so make sure they have the tools to do so.
We work with our associates to understand their aspirations and help them meet their career goals – even if it's ultimately not with our organization. Our mentorship and continued education programs set associates up for success.
5. Trust your team.
A growth strategy should focus on hiring people that reflect your company's values. I know when I hire the right people for our organization and show them they are valued, they will maintain high work standards.
People will always be your greatest asset. What are you doing to help your team build something amazing?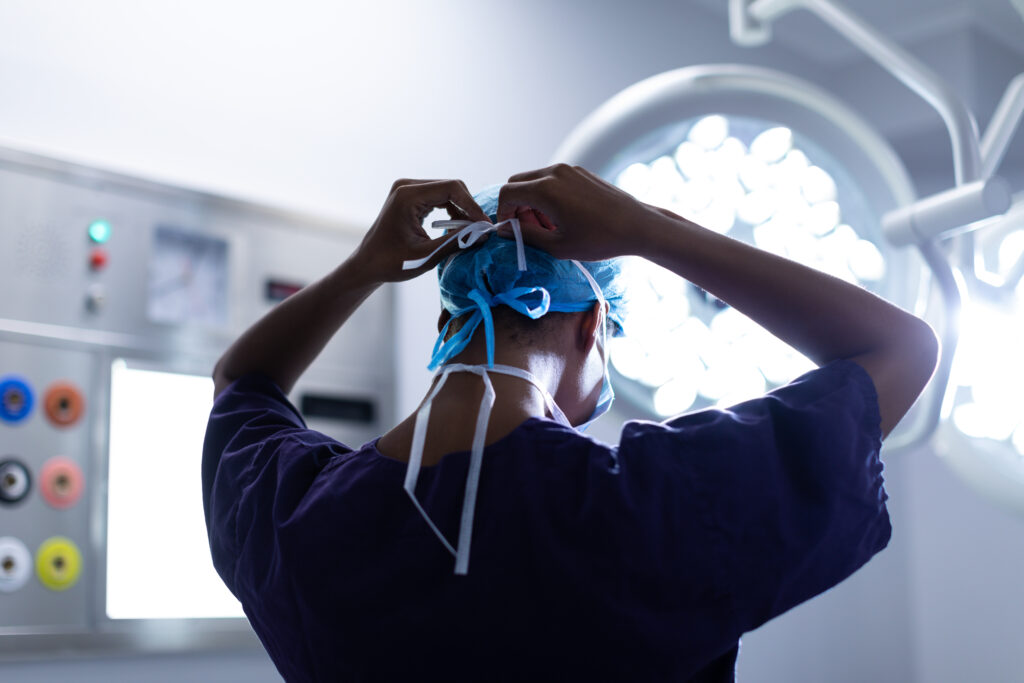 For more information on how to prevent physician burnout, see the link below.