Opportunities for Advanced Practitioners with locum tenens.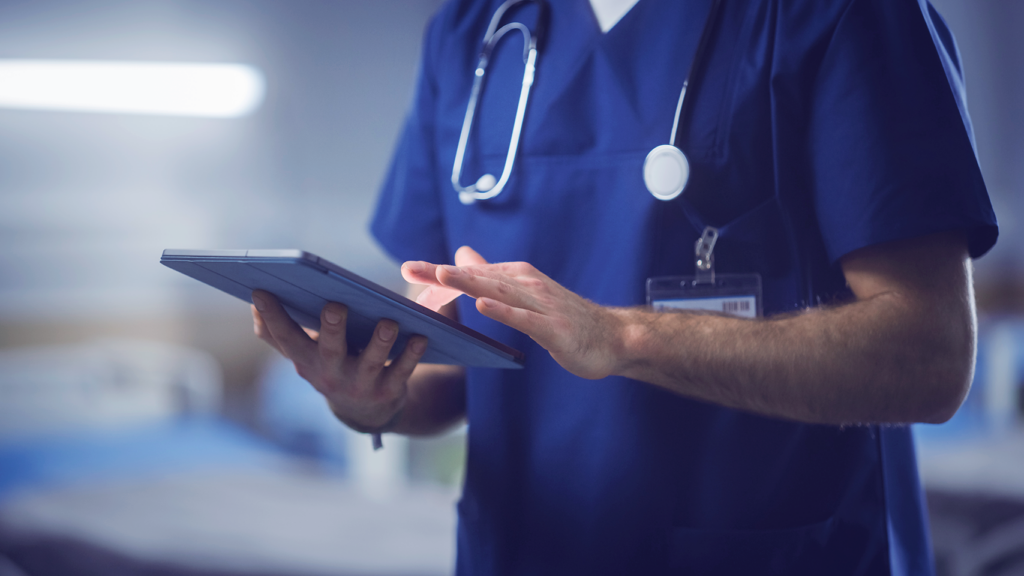 Jackson + Coker, a nationally-recognized healthcare recruiting firm, is pleased to announce it is expanding its repertoire to include staffing of advanced practitioners. Effective immediately, the firm will begin helping advanced practitioners find the right jobs for their unique career needs at facilities across the U.S.
"Current physician shortages coupled with the nation's urgent need for healthcare services have created an increased demand for advanced practitioners," said Jackson + Coker Leadership. "We work with facilities across the country and see first-hand the need to have the right staffing mix to provide quality healthcare."
Jackson + Coker has a long history of physician staffing, dating back to the beginnings of the healthcare staffing industry. The firm is committed to providing the right healthcare professional at the right time to the right facility, ensuring patients have access to life-saving care.
In many cases, that life-saving care could be provided by an advanced practitioner, providing relief to physicians and other healthcare professionals.
"By combining their physician and advanced practitioner recruiting under one firm, healthcare organizations can streamline their recruiting processes and in turn provide better and more efficient care to their patients," Jackson + Coker Leadership said.
Jackson + Coker is part of the Jackson Healthcare family of companies, which provide a broad suite of healthcare staffing services.